EU's eIDAS will very likely result in less security for all
A joint statement of scientists and NGOs on the EU's proposed eIDAS reform says that it will very likely result in less security for all. Mozilla is not happy, either.
Mozilla's and OpenSSF position
What is eIDAS?
During all these years EU trust providers have been adhering to the eIDAS regulation, making it easier for EU citizens to digitally identify themselves among different EU countries and administrations.
EU eIDAS Trust Providers
Of course, each EU country has many trust service providers, offering many different trust services, such as:
Qualified Time Stamp - QTimestamp.

Qualified Certificates for Electronic Signature - QCert for ESig.

Qualified Certificates for Electronic Seal - QCert for ESeal.

Qualified Certificates for Website Authentication - QWAC.

Qualified Electronic Certificate Delivery Service - QeRDS.

And others.
These "trust providers" may also issue digital certificates to identify people. Here in Spain all citizens have a digital certificate embedded in the identity card, but there're many other certificates as well. Laywers, public notaries, national health workers and registrars have their own certificates as well.
The problematic Article 45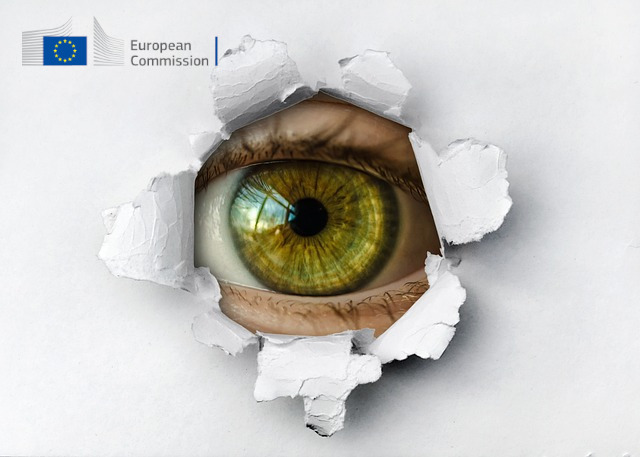 Everything looked fine until the EU presented the final text for eIDAS 2.0. The problem (for both scientists and Mozilla) is the proposed text for Article 45. As mozilla states it:
The 2014 eIDAS Regulation was premised on discredited security technology: the "Qualified Website Authentication Certificates" (QWAC) that are based on a discredited security architecture.

The revised Article 45 overrides independent Root Programs and undermines their security assurances, making QWAC mandatory for web browsers.

The revised Article 45 creates vulnerabilities to be exploited by authoritarian regimes, by using digital certificates issued by local Certificate Authorities, that governments can intercept.
To summarize, the eIDAS proposal by the EU, in its current state, would allow any EU member state or third party country, acting alone, to intercept the web traffic of any EU citizend, and there's no effective recourse.
What could we do then?
As Mozilla suggests if you're an EU citizen you may want to contact Romana JERKOVIĆ, the member of the European Parliament responsible for the eIDAS file, and register your concern.